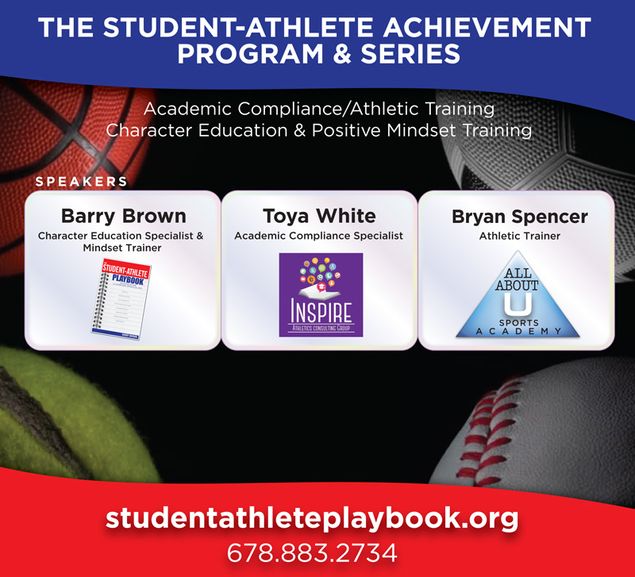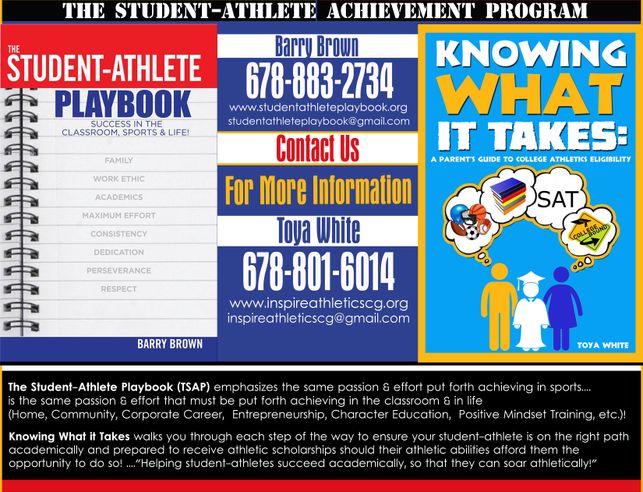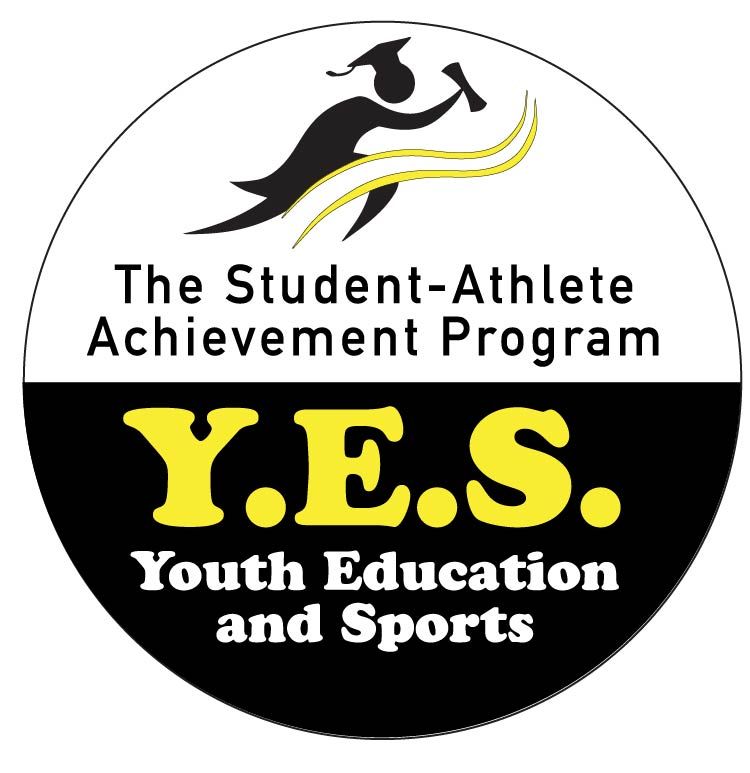 *Our mission is to provide student-athletes with the tools to develop positive character, enhance academics, improve decision making and to develop quality habits by meeting them where they are and helping them grow into accomplished students that are positioned to receive scholarships (academic & athletic).
THE STUDENT-ATHLETE ACHIEVEMENT PROGRAM (TSAAP) ... Ask how your student-athlete, team, athletic department, recreation center, etc. may become TSAAP CERTIFIED!
 
Author, Speaker and Consultant Mr. Barry Brown Reaches Three Amazon Best Seller Lists with The Student-Athlete Playbook – Authority Press Wire ...

The TSAAP Team is ready to help your youth character wise & academically, so that they may soar athletically!
*

The Student-Athlete Playbook

(Success in the Classroom, Sports & Life!) ... Ebook Version - http://bit.ly/TSAPeBook