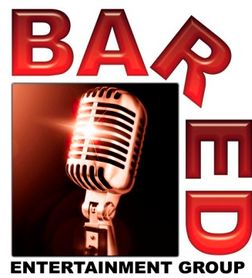 *Bar-Red Entertainment Group (BREG) is an Atlanta, GA based BUSINESS, EDUCATION and ENTERTAINMENT CONSULTING FIRM that specializes in Marketing & Promotions; Business Development; Business Relationship Management; Social Media Management and Strategy, along with Parent/Youth Motivational-Strategy Speaking.

We consult on all facets of the Music Industry. We specialize in connecting our clients with people they need to know and people that need to know them. We assist our clients with creating/developing Artist Names, Image, Song Concepts & Artist Development to Graphic Design, Packaging, Marketing & Promotions and Digital/Physical Distribution. We will advise and guide you in the right direction so that you and your organization will accomplish your goals. We also look for & attract Paid and Non-Paid tour & performance opportunities that are in line with your marketing plan and progress. Vending opportunities are sought in order to help sell & promote your new music and merchandising items. 

BREG takes pride in providing its clients with positive results in a timely manner!  Working efficiently is the key!


BREG looks forward to working with you!

"CONSULTING WITH A VISION!!!"