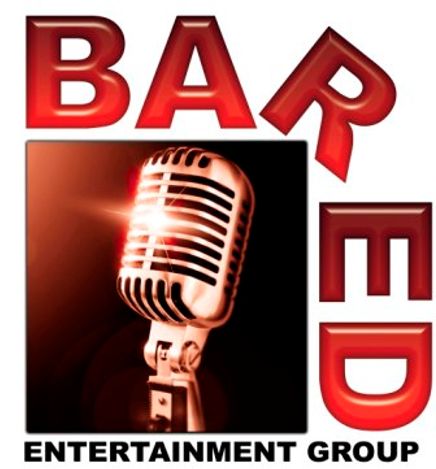 BAR-RED ENTERTAINMENT GROUP (BREG) is your
Business, Education & Entertainment Consulting Firm.
We help individuals, artists, companies, schools, athletic programs & organizations (For-Profit & Non-Profit) create a VISION/plan/strategy; then work closely with them to execute the ACTION PLAN to accomplish the goals & objectives set forth!
"Consulting with a Vision!"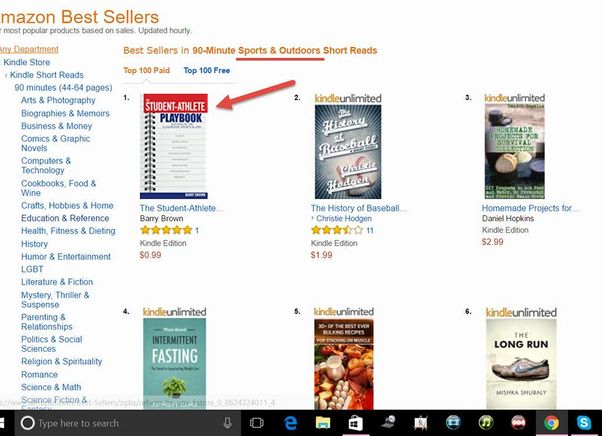 POSITIVE AFFIRMATION CALL!!!  #AFFIRMATIONNATION #ENTREPRENOURISHMENT
*Monday - Friday ... 7:28 AM; *Saturday & Sunday ... 8:58 AM
605.313.4812 ... 656202#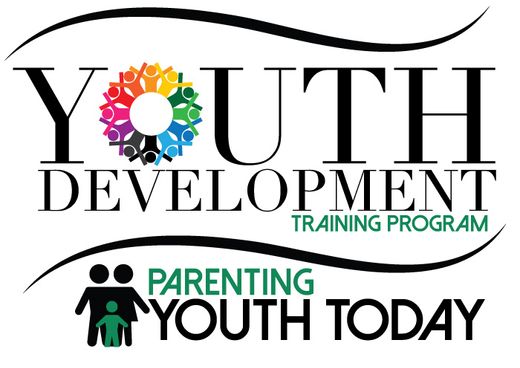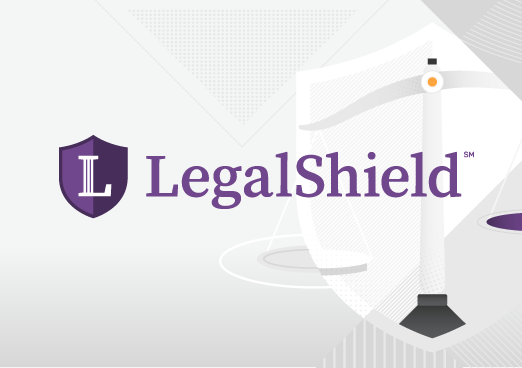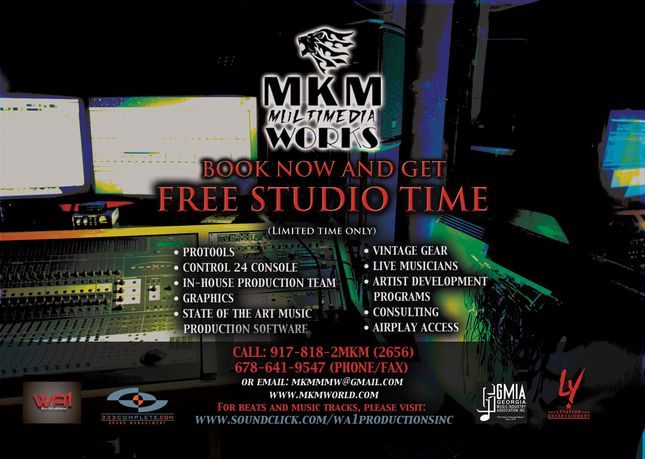 By mentioning BREG, receive three (3) hours of studio time for $100.00!!!($50.00 Savings)!!!
MKM will also create your Performance CD for your live shows!
 

 Text @tsap1 to 81010 to join The Student-Athlete Playbook text messaging database. It's FREE!!!

CHARACTER/LEADERSHIP DEVELOPMENT --- SOCIAL & EMOTIONAL LEARNING PROGRAMS --- COLLEGE & CAREER READINESS
  TAVARES STEPHENS
(Pastor/Spoken Word Artist/Gospel Music Artist & Writer)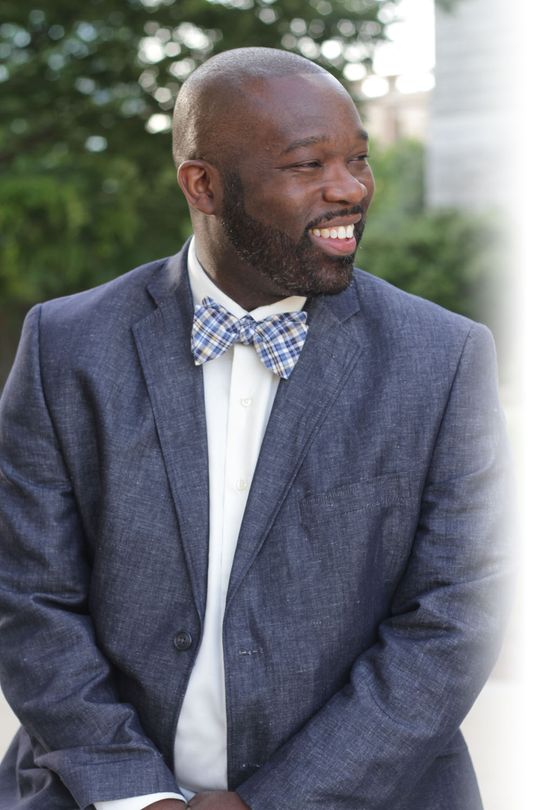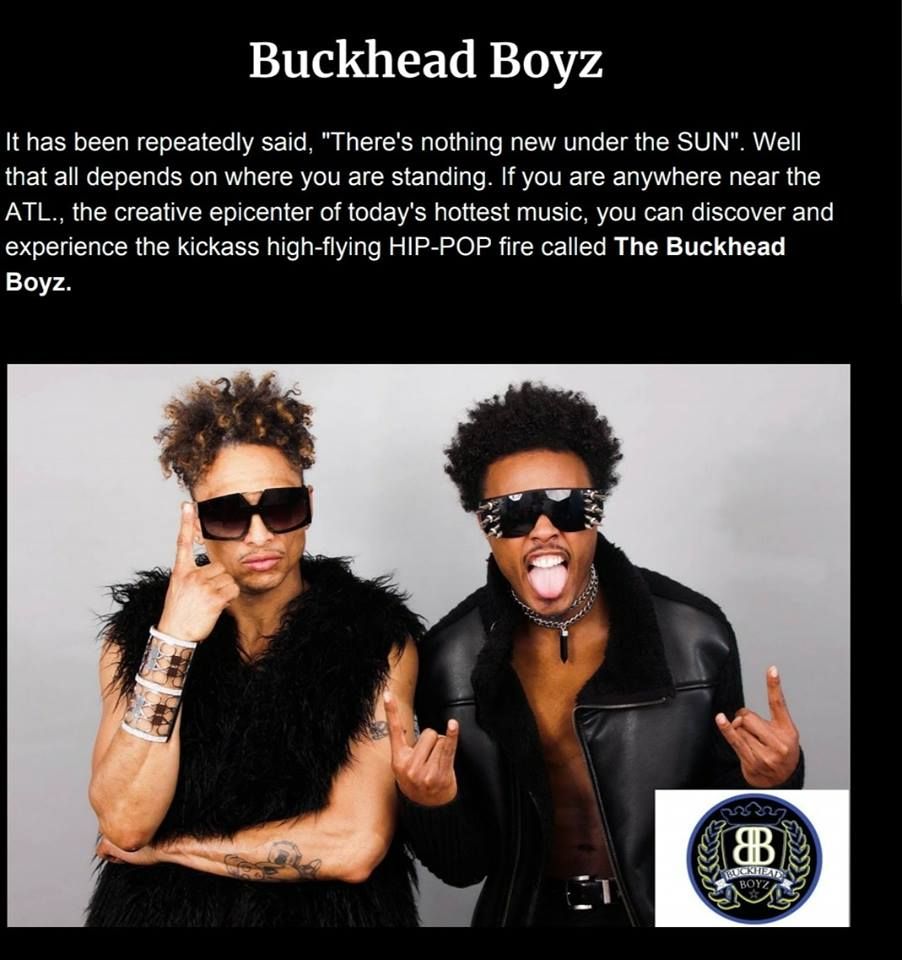 OPRAHSON
(Rap Artist)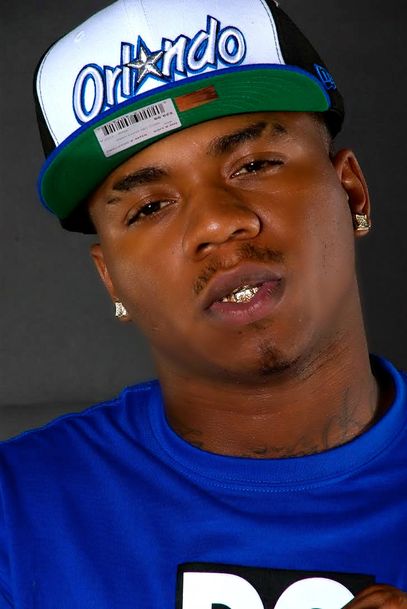 KEEYEN MARTIN
(R&B/Soul/Pop Artist)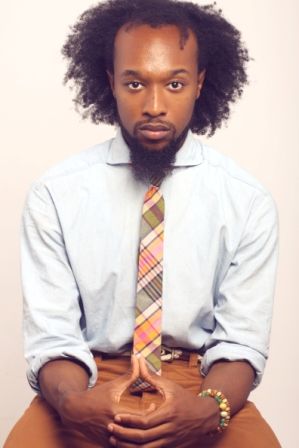 MAGNEM P.I. 
(Rap Artist/Event Host/Actor)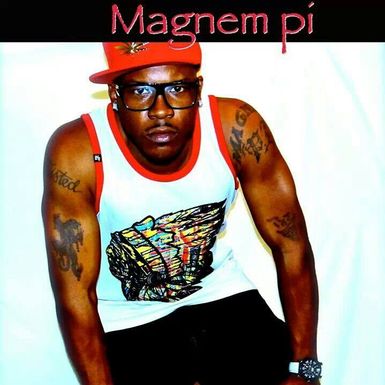 AVAILABLE NOW!!! ... THE ALBUM
Click on Magnem P.I.'s picture above to download your copy now!!!
 BARRY BROWN a.k.a B. BROWN
Amazon Best Selling Author/Inspirational Speaker
Youth Student-Athlete Character Development Specialist
Business/Education/Entertainment Consultant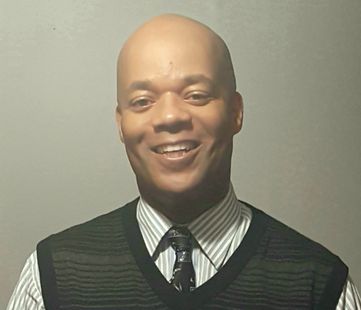 Locations (Offline & Online) to Purchase "The Amazon Best Seller!" ... *Purchase your copy of  ... THE STUDENT-ATHLETE PLAYBOOK (Success in the Classroom, Sports & Life!) --- TSAP at these outstanding locations in Metro Atlanta, GA: 
*NUBIAN BOOKSTORE 
1540 Southlake Pkwy. 
Suite 7A 
Morrow, GA 30260 
678.422.6120 

*MEDU BOOKSTORE 
2841 Greenbriar Pkwy. SW 
Atlanta, GA 30331 
404.346.3263 
*You may order physical copies of TSAP & have it delivered directly to your home, office or school via: 
http://bit.ly/TheStudentAthletePlaybook1 
*You may download the eBook version of TSAP via: 
*You may order physical copies of The Student-Athlete Journal (WORKBOOK that accompanies the Amazon Best Selling ... Student-Athlete Playbook)  via: 
http://bit.ly/TSAPStudentJournal
*You may order physical copies of The Student-Athlete Playbook Facilitator's Guide via:
http://bit.ly/TSAPFacilitatorsGuide
*You may order physical copies of Knowing What It Takes (A Parent's Guide to College Eligibility) via: